On Saturday, July 25, supporters all over the world are taking part in Calcutta Rescue's first-ever global fundraising event – The Kolkata Covid Challenge. 
Kolkata has seen one of the highest rises of COVID infection recently with total 19,170 infected people by 1 July.
The huge population in slums and streets are living  in cramped and unsanitary conditions and are very prone to be affected by the disease.
Most of these people are daily wage labourers, housemaids or  small shop owners. In the  prolonged lockdown period many of them lost their jobs.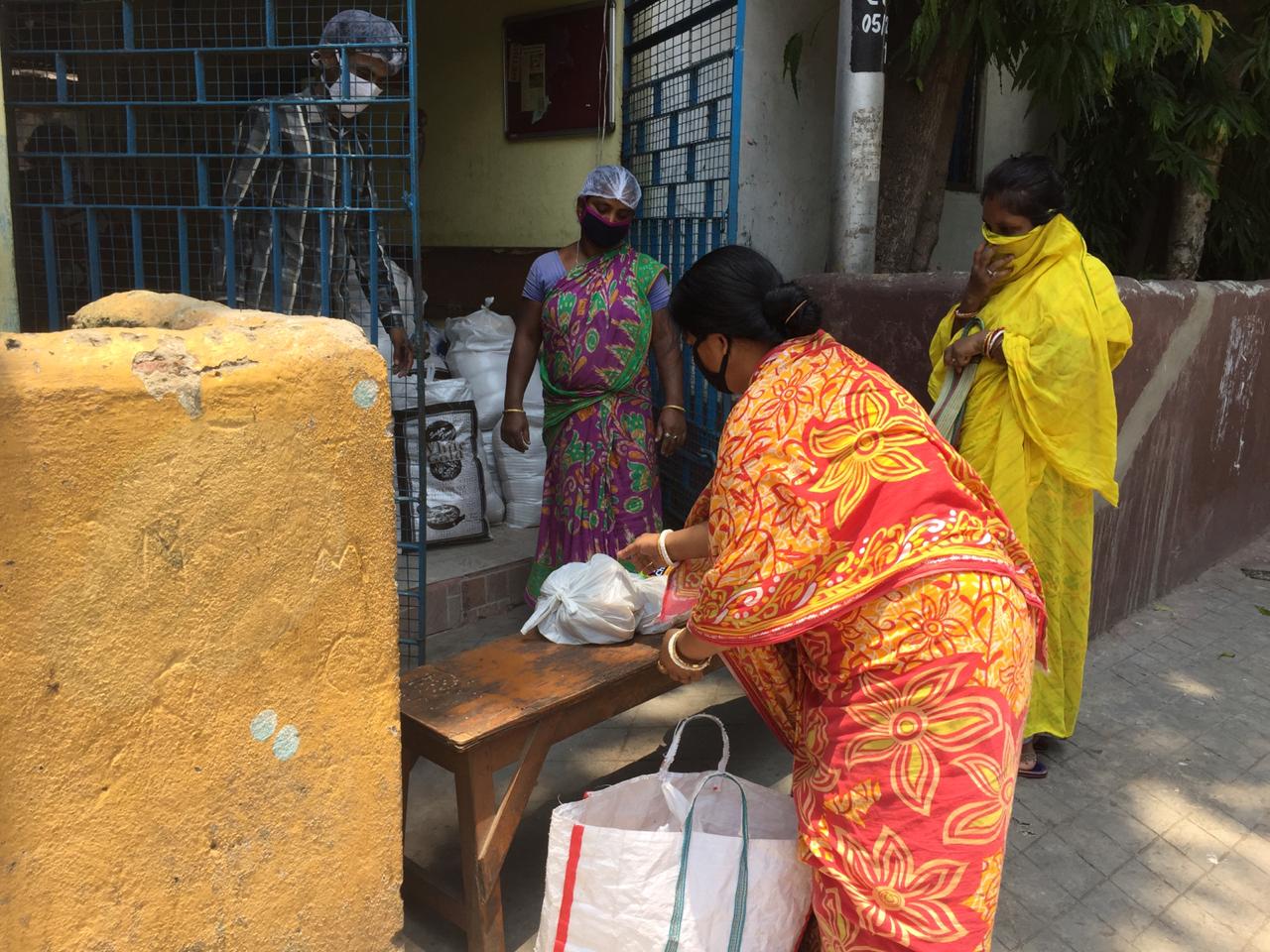 25 July is the Founder of Calcutta Rescue Dr Jack Preger's 90th birthday. On this special day CR is gearing up for a global fundraising event. The money raised will be used to buy food , medicines, PPE for staff and all kinds of measures we need to fight COVID 19 and keep our patients, students, staff and their families safe.
We are appealing for supporters all over the world to walk 10 kilometres and donate for the cause that day! The idea for the event came from our UK support group member Nirmalya Chakraborty who  is a Vice President of Barclays Bank in the UK. It has promised to double the money raised by him! So please support his efforts by making a donation Justgiving Page
: Please note if you live in India :
Due to the rising numbers of COVID infections in India, we are not arranging a walking event here, So you cannot join the walk but we are preparing a Facebook Live event on that day for you where you can join our supporters all over the world in a celebration of Dr Jacks's amazing achievements. walking for us. So follow and like our Facebook page to get the notification when we go live!  You can also support the appeal in India!
Just click the button below to donate!
Dr Jack Preger is a British doctor and the founder of the charity Calcutta Rescue that provides medical treatment, education as well as vocational training to the poorest of the  poor in the city of Kolkata and in other parts of West Bengal. 
Dr Jack is the first living non-Asian who has been named"Philanthropist of the Year" by The Asian Award in 2017  He was also inducted into The Telegraph Education Foundation Hall of Fame in August 2018.