India today boasts one of the world's fastest growing and most vibrant economies, but the benefits of economic growth have yet to reach the one third of India's people still living on less than 1 US dollar per day.
Kolkata has a population of over 16 million inhabitants, of whom 2.5 million live on the streets and in slums.
Kolkata is a sprawling, raucous, fascinating city, buzzing with enormous energy and vitality. As the capital of West Bengal, the city is famous for its thriving cultural scene, its cuisine and the warmth and friendliness of its inhabitants. It has a prestigious history as the former capital of the British Raj and the headquarters of the East India Company.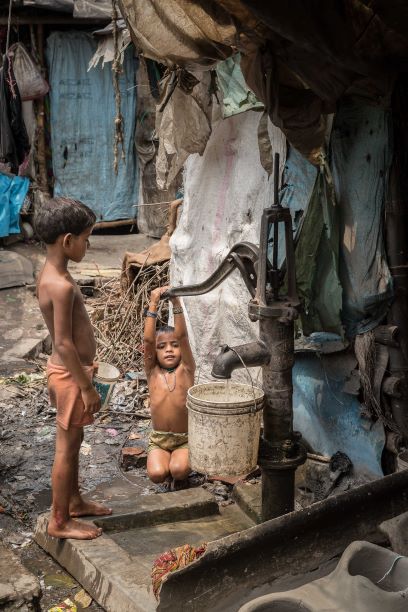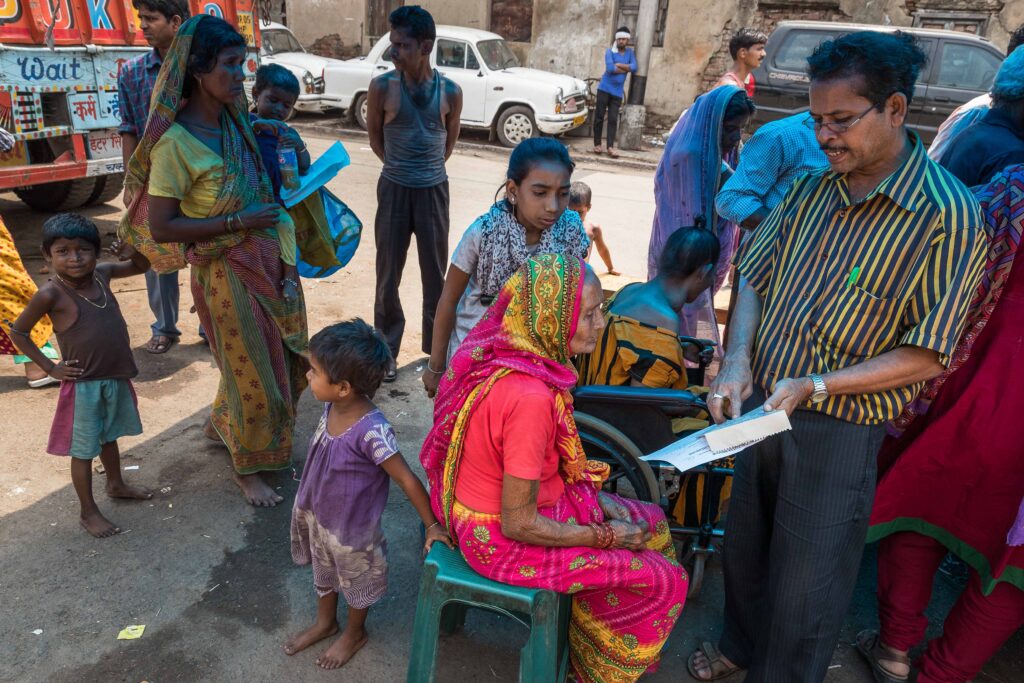 In recent decades Kolkata's infrastructure has been stretched to breaking point. Unprecedented  urban migration from neighbouring rural areas and Bangladesh has been caused by a rapidly changing economic, social, and political landscape. These extremely poor newcomers live amongst piles of rubbish in shacks made of corrugated tin, carboard, and discarded tarpaulins. Disease is endemic in Kolkata's poorer communities and malnutrition is increasing as food prices rise.