Your contribution can change a life
Donations are the lifeblood of our work. Without them, we are unable to provide even the most basic of service to those in need. We are very grateful to our network of supporters around the world. No matter how large or small your donation, know that it is always welcomed and will be used to good effect.
 If you live outside the UK, please click here. 
 If you live in India, please click here.
You can donate to Calcutta Rescue Fund in several ways: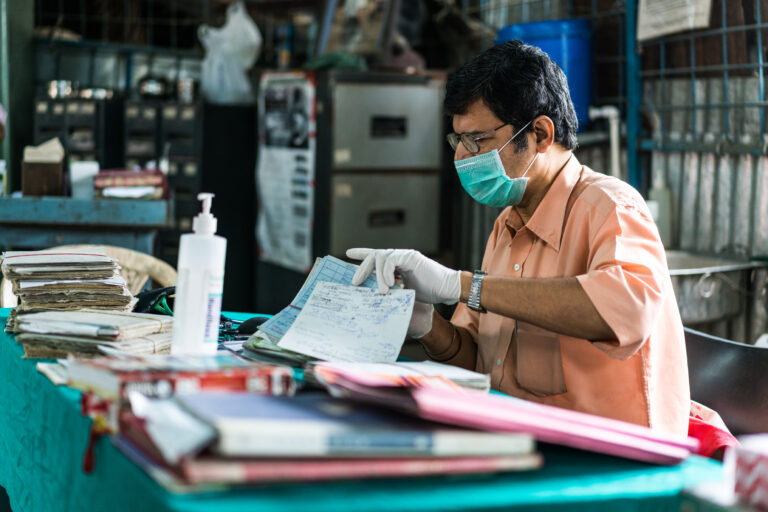 Gift Aid DECLARATION
Boost your donation by 25p of Gift Aid for every £1 you donate.
I want to Gift Aid my donation and any donations I make in the future or have made in the past four years to Calcutta Rescue Fund. I am a UK taxpayer and understand that if I pay less Income Tax and/or Capital Gains Tax than the amount of Gift Aid claimed on all my donations in that tax year it is my responsibility to pay any difference.
We reclaim Gift Aid from the tax you pay for the current tax year. Please tell us if you want to cancel this declaration or you change your name or home address.