Massive thanks to everyone who supported the Kolkata Covid Challenge last month – so far we have raised an astonishing £120,000 (Euros 134,000/ 1,17,24,884 rupees!)
This is by far the most money Calcutta Rescue has ever raised for an appeal and it will be used to fund the charity's Covid-related costs over the coming year.
These include buying PPE to protect staff, sanitation packs for people in the slums, food for patients who have lost their jobs because of the Covid crisis and for the families of 650 schoolchildren, tablet computers to help doctors doing telephone consultations and so much more…
More than 130 walkers around the globe took part in a 10km walk on July 25 – timed to coincide with the 90th birthday of the charity's founder Dr Jack Preger.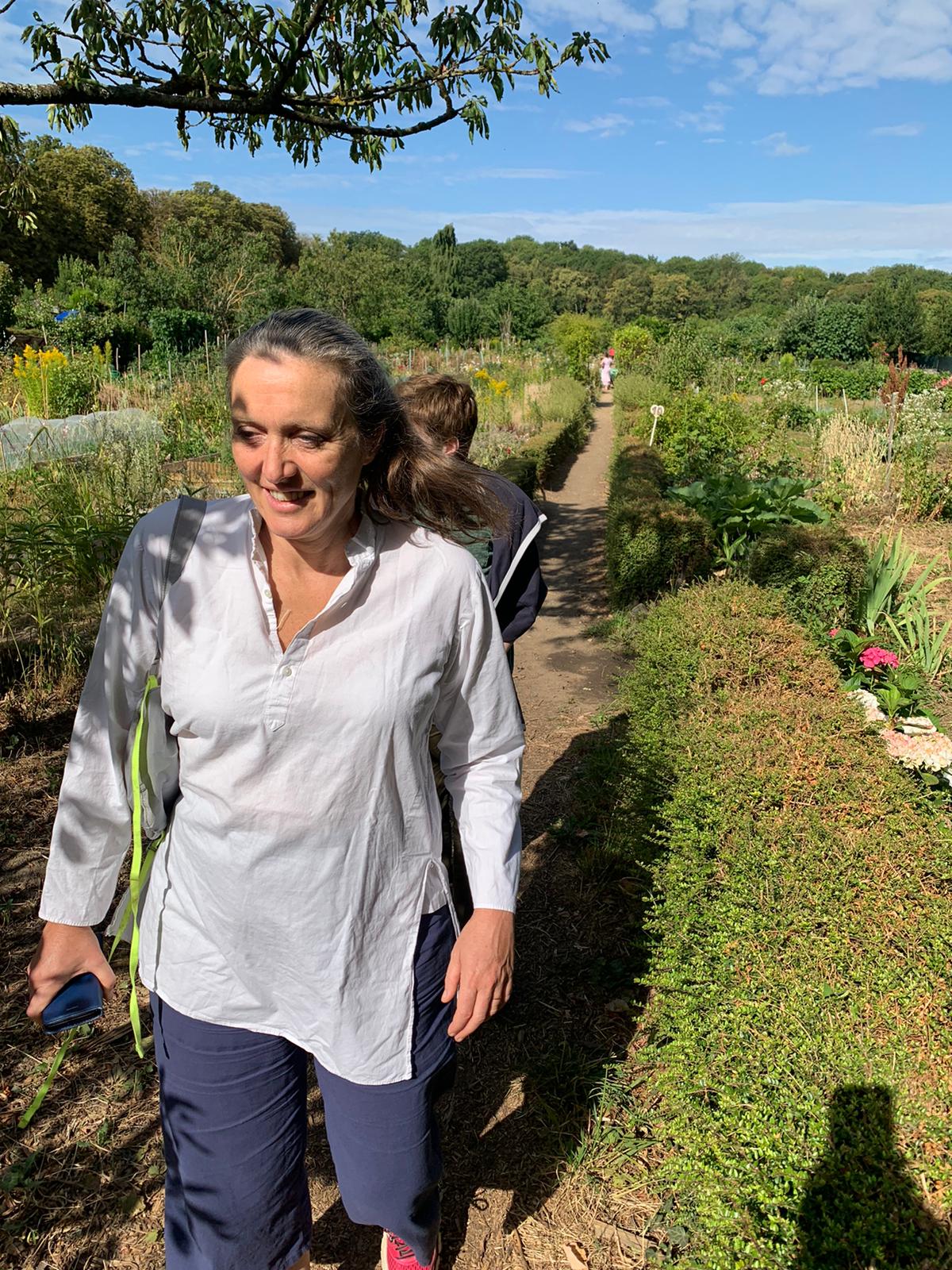 Throughout the day people were walking, alone or in small groups, near where they lived in Australia, South Africa, Canada, the USA and many European countries. 
Hundreds of people generously sponsored the walkers and thousands watched a two-hour live broadcast by the charity's chief executive Jaydeep Chakraborty on Facebook and YouTube. (click on the links to watch the lives)
This was a unique celebration of Dr Jack and all that he achieved in four decades in Kolkata as well as including interviews with walkers and news on how CR is responding to the Covid crisis in Kolkata.
To mark the historic event and thank its loyal supporters the charity has also made available for free on its website and YouTube the award-winning documentary film – Doctor Jack – made by Benoit Lange. 
Benoit has provided a huge amount of support for Dr Jack and Calcutta Rescue over the years and made an incredibly generous donation to the Kolkata Covid Challenge.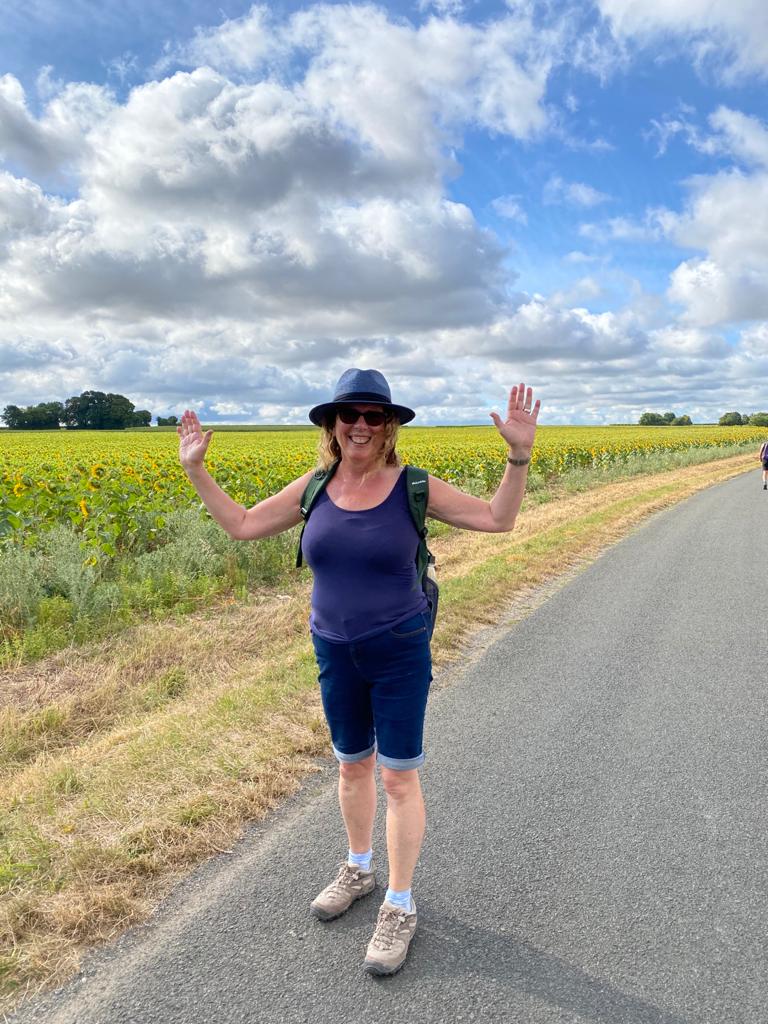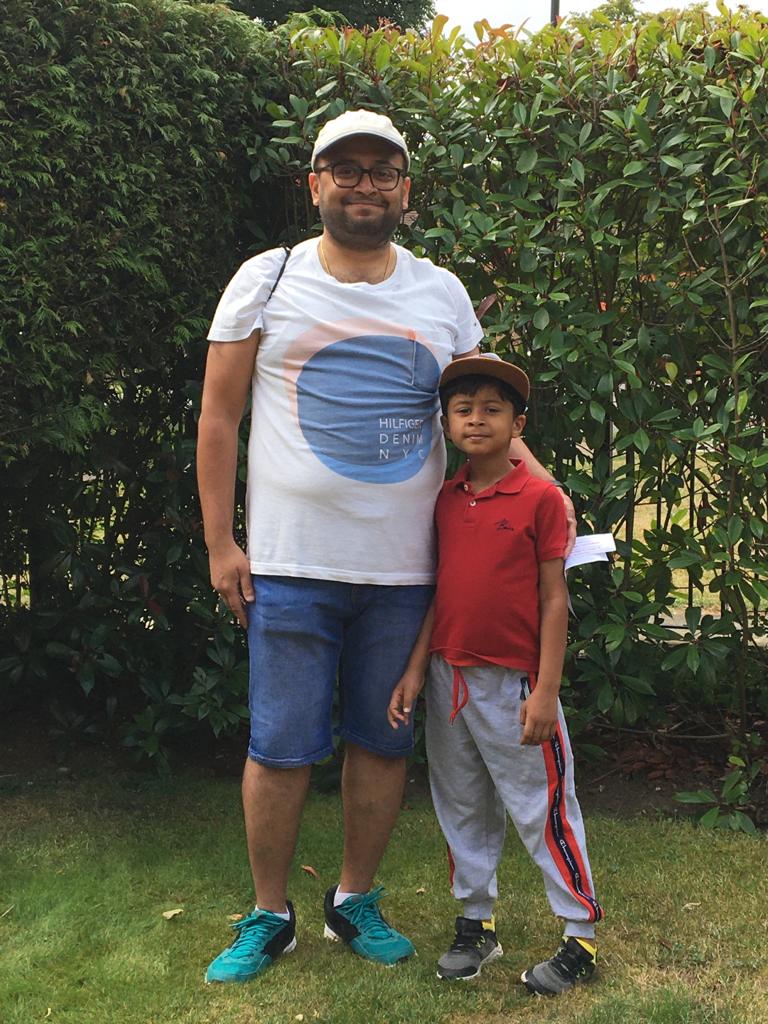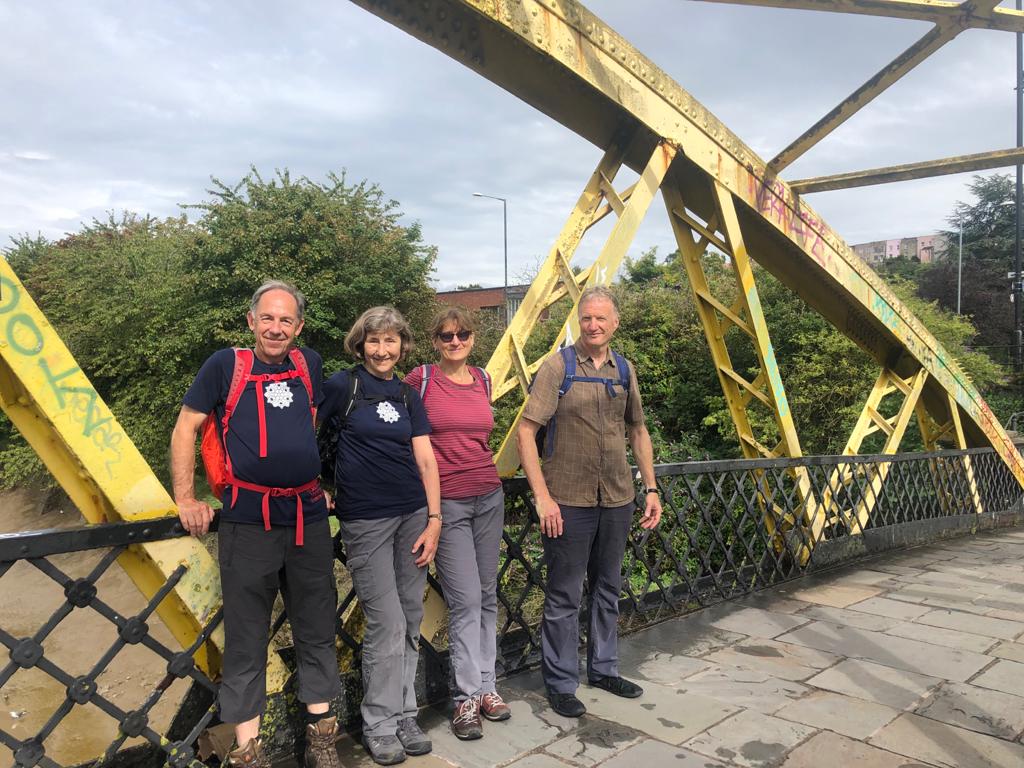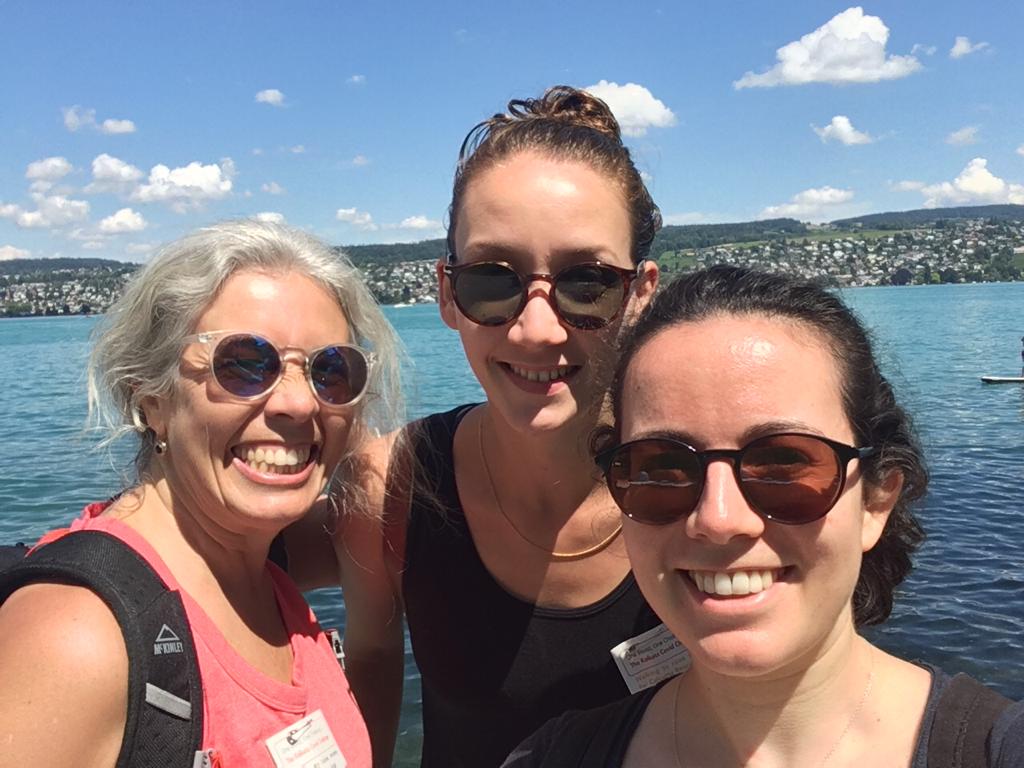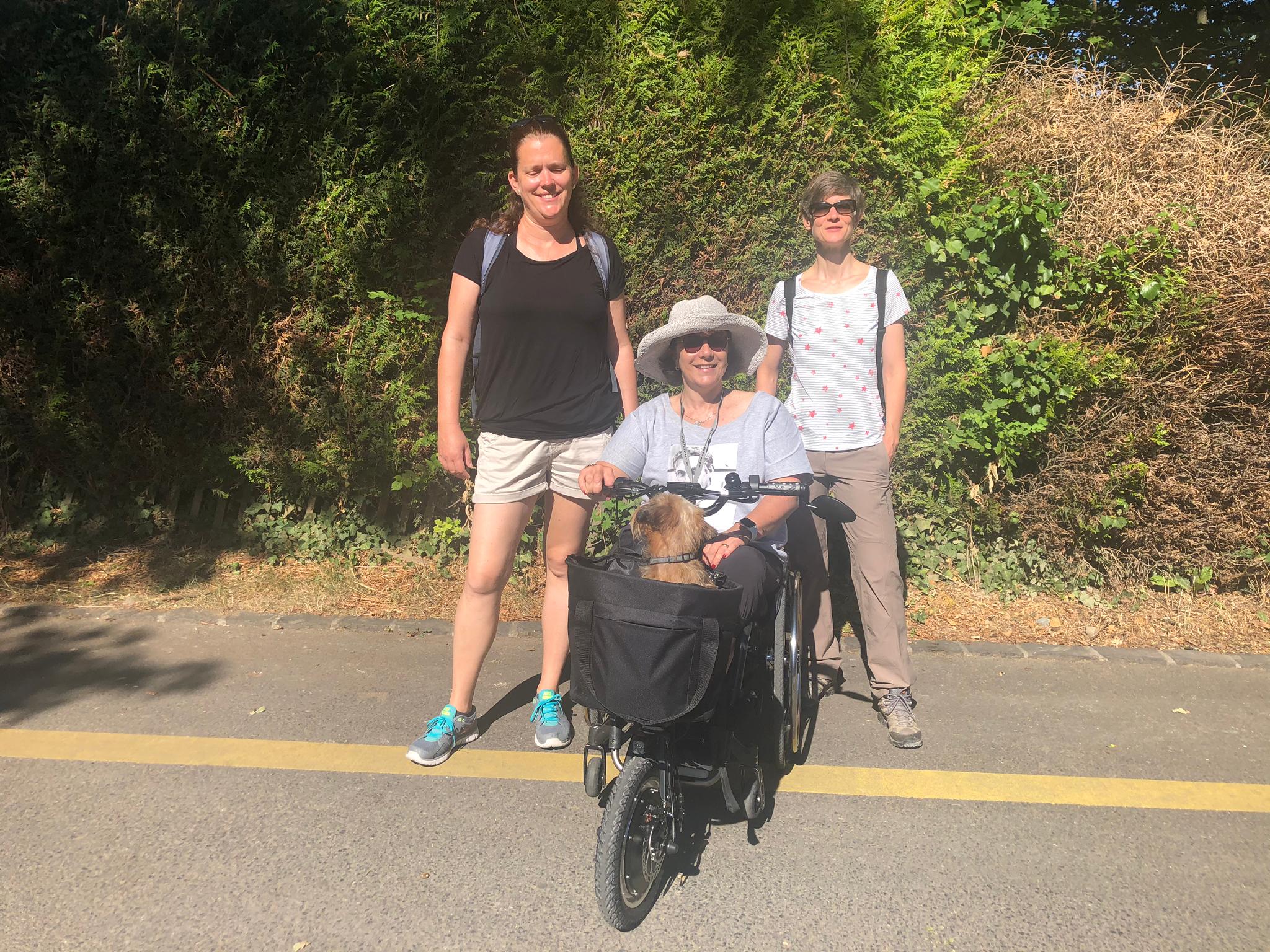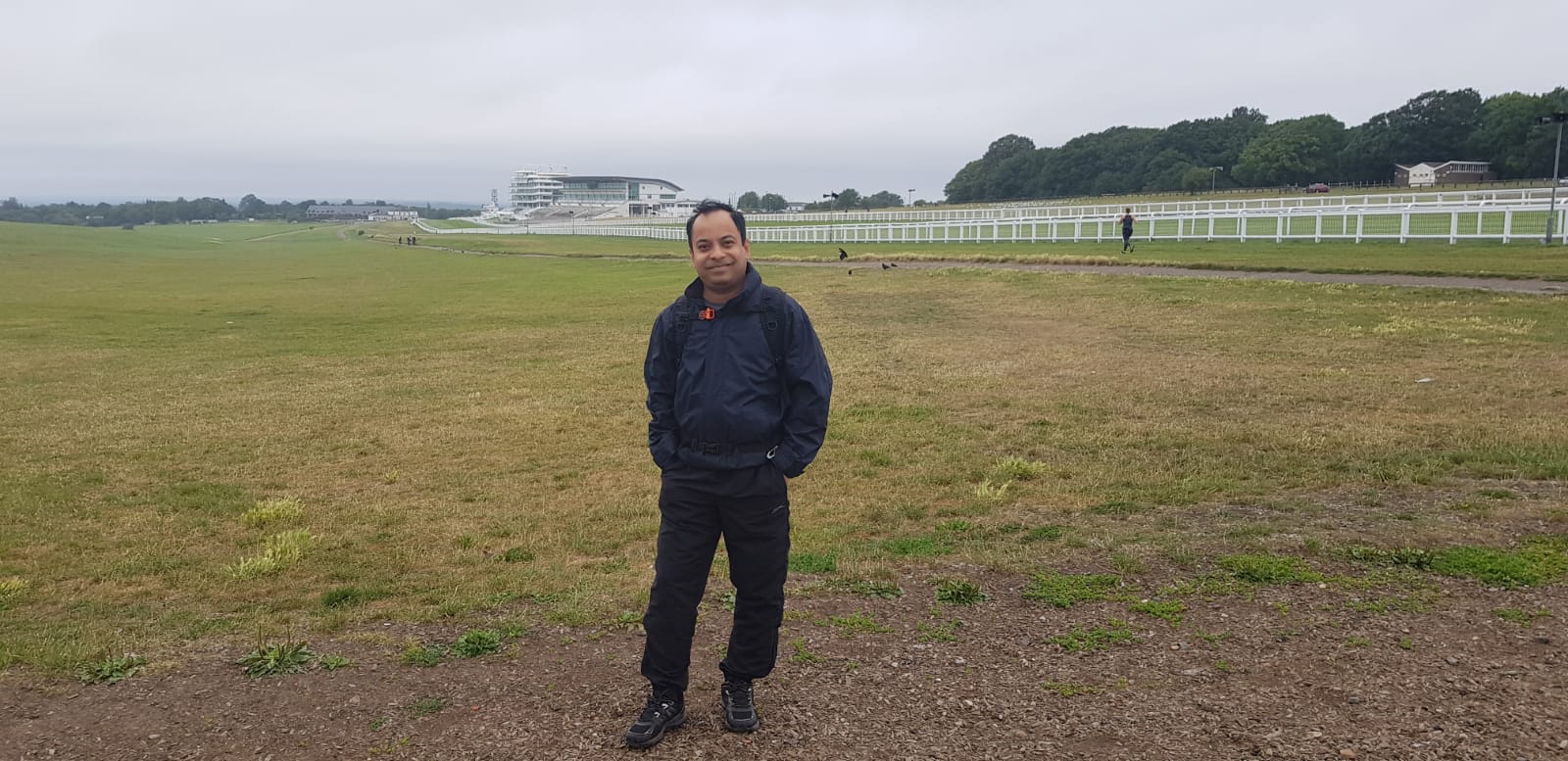 Dr Jack, who is deeply concerned about the situation in the slums of Kolkata was delighted by the success of the appeal and sent his sincere thanks to all the walkers and donors.
Jaydeep thanked everyone who backed the appeal in any way and said: "The event we held on Saturday to celebrate Dr. Jack's birthday, and bring together walkers and sponsors from around the world to raise money for CR's battle against COVID, was a great success; a success in terms of money raised and feedback received.
It was a novel idea, and hopefully highlighted CR's innovation and professionalism to the outside world. 
After a difficult few weeks here, we are all feeling strong again."
The final total will be announced once Barclays match-funding process is complete.
Inspired by our work? Would you like to contribute?
Our fundraising campaign for a new vehicle is ongoing on GiveIndia platform. Calcutta Rescue needs a vehicle to deliver food and life-saving medicines in villages and districts of West Bengal.